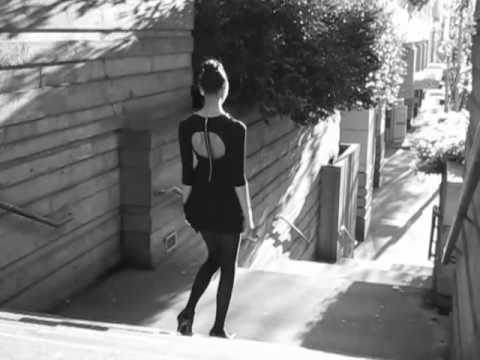 Check out the video I put together of our Fall 2010 collection. I had so much fun filming and editing this!
I honestly didn't have much (okay – any) time to properly plan this out. I basically brought a camera along to my look book shoot with Kari Pearson and tried to capture some moments throughout the day. It was really creatively fulfilling trying to make sense of my video clip madness in the editing software… I think I've found a new hobby, not that I need one! Expect to see some longer films for future collections.
Buyers & Press – please contact info@jesicamilton.com if you would like the password to access the wholesale section of jesicamilton.com.